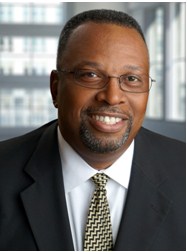 DBEST
CENTURY 21 JUDGE FITE CO
3305 Long Prairie Rd. Ste. 105
Flower Mound, TX 75022
214-315-6753 (Direct Ph)AREA OF EXPERTISE: Dallas-Fort Worth

INTEGRITY–KNOWLEDGE-EXPERIENCE
Curt has been in Real Estate for 16 years, and he takes great pride in the quality of service that he provides to all of his clients, every day and in every way that he can help them to achieve their dreams. He believes excellent service and value representation should be the norm with every client. That thought is exemplified by him helping over 800 clients/friends and earning Twelve – straight Quality Service Awards within his brokerage, with the last Five as Pinnacle Quality Service Awards, which are the highest honor awarded in quality service for CENTURY 21 Globally. He also earned Six Centurion Awards for production, with the last Five being President's Awards combining Top 1% in production and highest level of Quality Service. His achievements are evidence of his Commitment to Excellence in helping his clients.
Curt understands that buying or selling a home can be very stressful and he works to alleviate as much of that as possible. He does so by patiently explaining each process along the way and try anticipating any problems in advance. His extended Real Estate Education and Knowledge shows by his ability to overcome obstacles. Also, Hard work, consistency, working to protect your clients, applying knowledge, and exceptional customer service is showing VALUE representation.
Curt's corporate experience includes 20+ years in Financial Management with companies such as Bright Mtg, Sunbelt Mtg, Associates, Interfirst Bank, EDS, HSBC, and Capital One where he managed several departments until giving way to his calling in Real Estate. Curt earned his Degree in Financial Management and a Management Program Certificate from SMU Cox School of Business.
He enjoys giving back whenever he can by volunteering, ministry, and visiting youth correctional facilities with his Church, Westside Baptist Church of Lewisville and Youth Direct.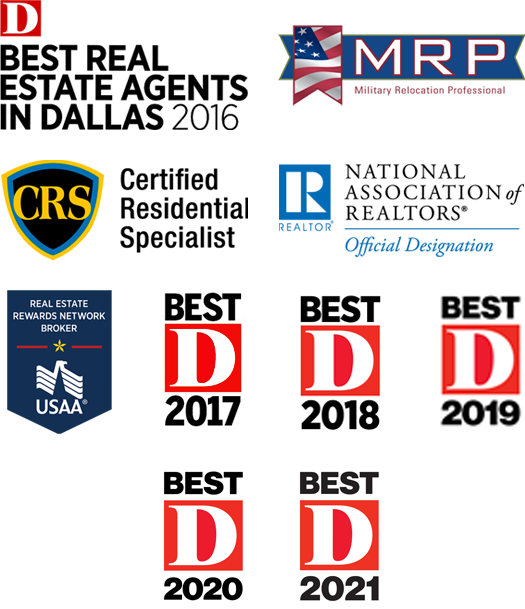 AWARDS
---
Top Producer – President Award (2015 – 2016)
Pinnacle Quality Service Award –(2015 – 2016)
Top Producer – Diamond Master Award (2014)
Pinnacle Quality Service Award –(2014)
Top Producer – Centurion Award (2013)
Pinnacle Quality Service Award –(2013)
Top Producer – Diamond Master Award (2012)
Pinnacle Quality Service Award –(2012)
Top Producer – Diamond Master Award (2011)
Quality Service Award –(2011)
Top Producer – Ruby Master Award (2010)
Quality Service Award – (2010)
(Also Top Producer & Master Award winners 2004-2009)